Welcome to Keith Johnson-Educational & Family Programs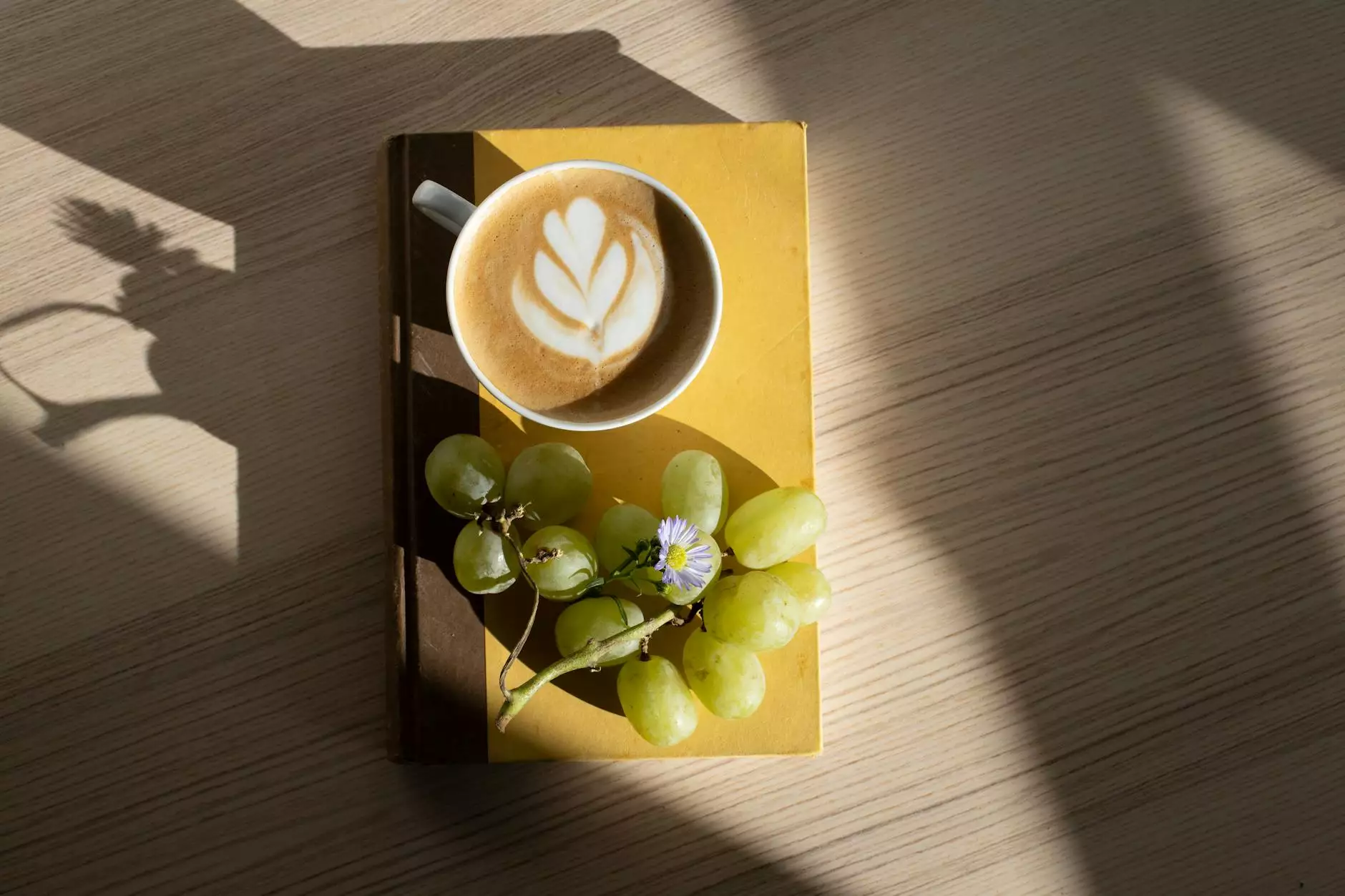 Empowering Minds, Enriching Lives
Keith Johnson-Educational & Family Programs is dedicated to empowering minds and enriching lives through our comprehensive range of educational and family programs. With a focus on holistic development and personal growth, our programs are designed to inspire individuals of all ages to reach their full potential.
---
Academic Tutoring: Unlocking Your Potential
In today's competitive world, academic success is crucial. Our expert tutors are here to provide personalized and tailored academic tutoring services, helping students to unlock their full potential. Whether you need support in subjects like mathematics, science, language arts, or test preparation, our experienced tutors will work closely with you to improve your understanding, build confidence, and achieve outstanding results.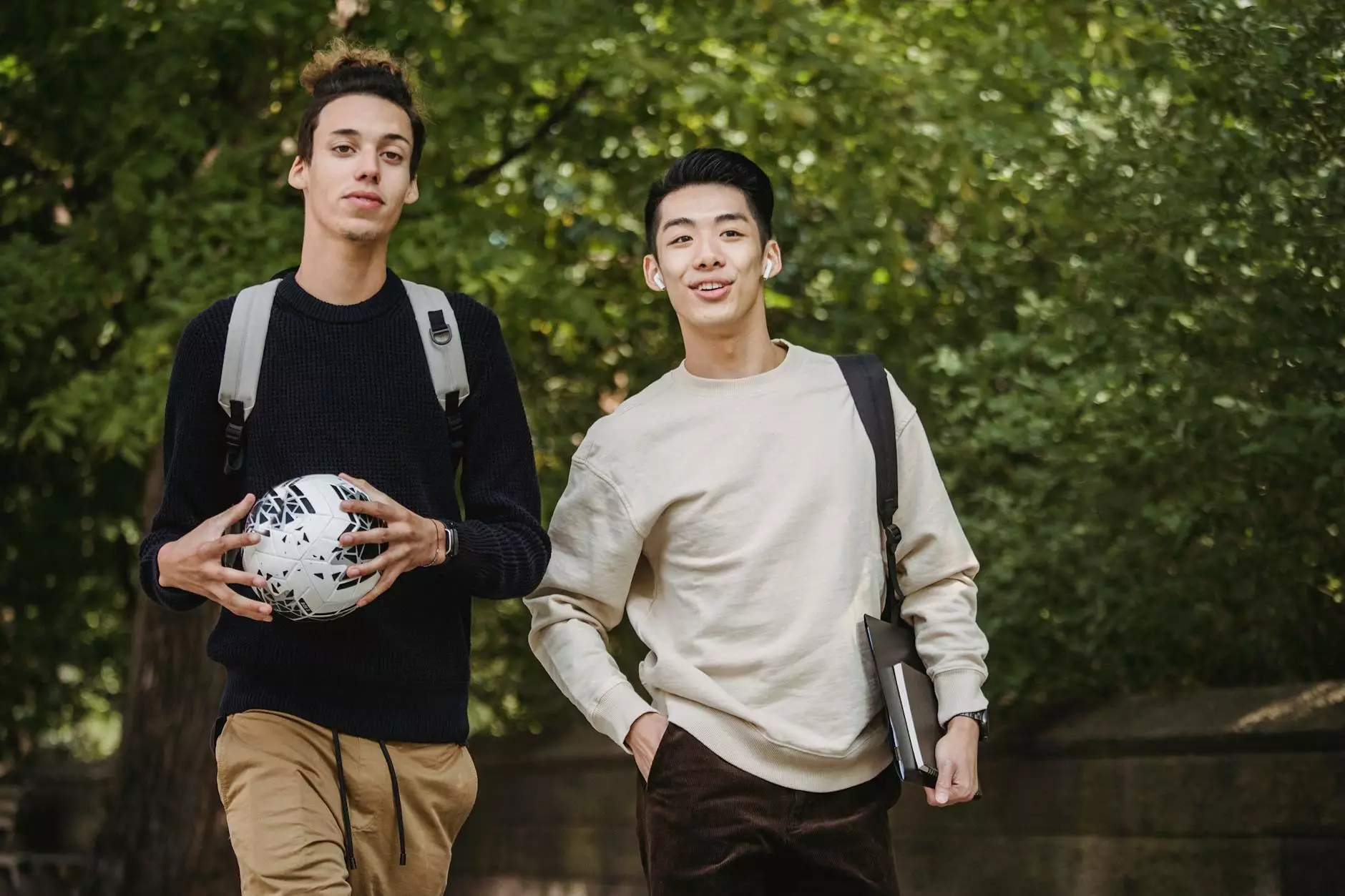 ---
Building Character, Cultivating Values
At Keith Johnson-Educational & Family Programs, we believe that education is not limited to the classroom. Our character development programs are designed to instill essential values and cultivate strong character traits in individuals of all ages. From teaching empathy and compassion to promoting fairness and perseverance, our programs go beyond academics, preparing individuals to become responsible, ethical, and compassionate members of society.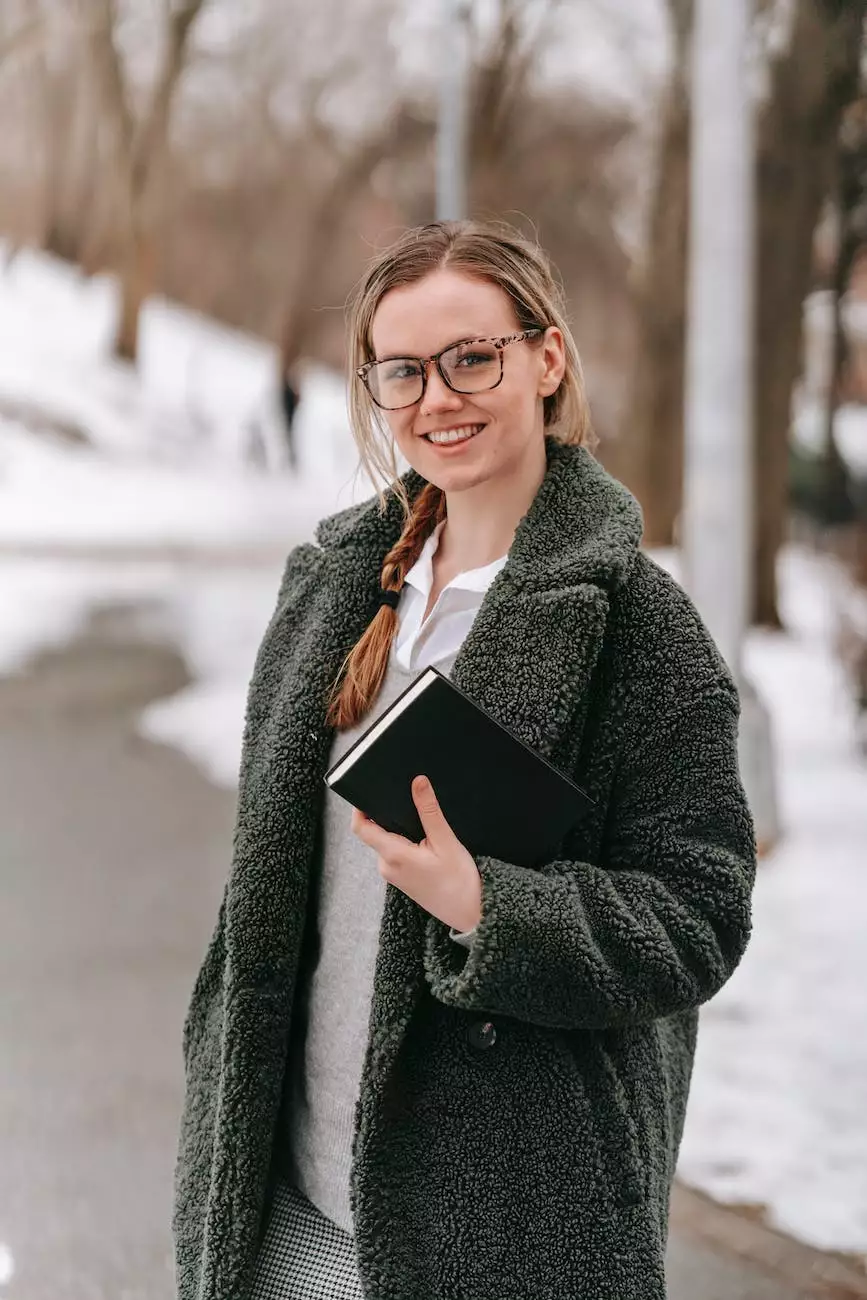 ---
Parenting Workshops: Nurturing the Family Unit
We understand that parenting comes with its own set of challenges. Our parenting workshops provide a supportive and educational environment for parents to enhance their parenting skills, deepen their understanding of child development, and strengthen family bonds. Our expert facilitators share practical strategies, tips, and resources to help parents navigate the complexities of raising happy, healthy, and well-adjusted children.
Life Skills Development: Thriving in the Real World
Preparing individuals for success extends beyond academics. Our life skills development programs equip individuals with the essential skills and knowledge needed to thrive in the real world. From communication and problem-solving to time management and critical thinking, our programs focus on building a strong foundation for personal and professional success. Whether you are a student, professional, or parent, our programs will empower you with the practical tools necessary to navigate the challenges of life with confidence.
Enriching Summer Camp Experience
Make the most out of the summer break with our enriching summer camp experience. Our carefully crafted programs combine fun and learning, offering a variety of educational and recreational activities for children of all ages. From interactive workshops and hands-on projects to outdoor adventures and team-building exercises, our summer camps provide a safe and engaging environment for children to learn, grow, and make lasting memories.
Contact Us
Thank you for visiting Keith Johnson-Educational & Family Programs. We are dedicated to providing exceptional educational and family programs that make a positive impact. If you have any questions or would like to learn more about our services, please reach out to us today. Our friendly team is ready to assist you.
Keith Johnson-Educational & Family Programs
123 Main Street, Cityville, ST 12345 Phone: 123-456-7890 Email: [email protected]
Shows
Shows - Keith Johnson-Educational & Family Programs
Oct 2, 2022
Welcome to the Shows page of Keith Johnson-Educational & Family Programs. Explore our diverse range of entertaining and educational shows suitable for all ages. Discover the magic and wonder of our performances that captivate audiences worldwide. Join us for an unforgettable experience filled with laughter, learning, and excitement.
Continue reading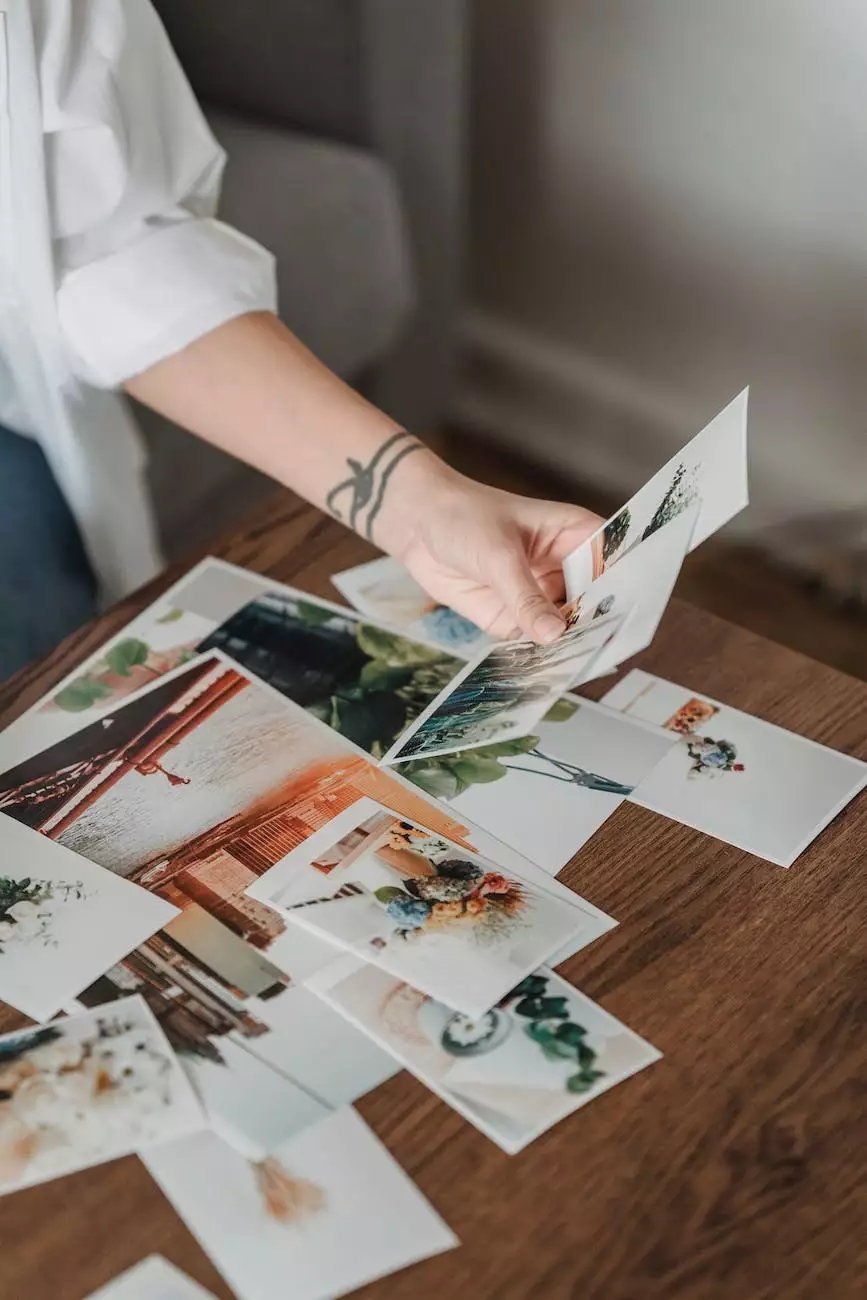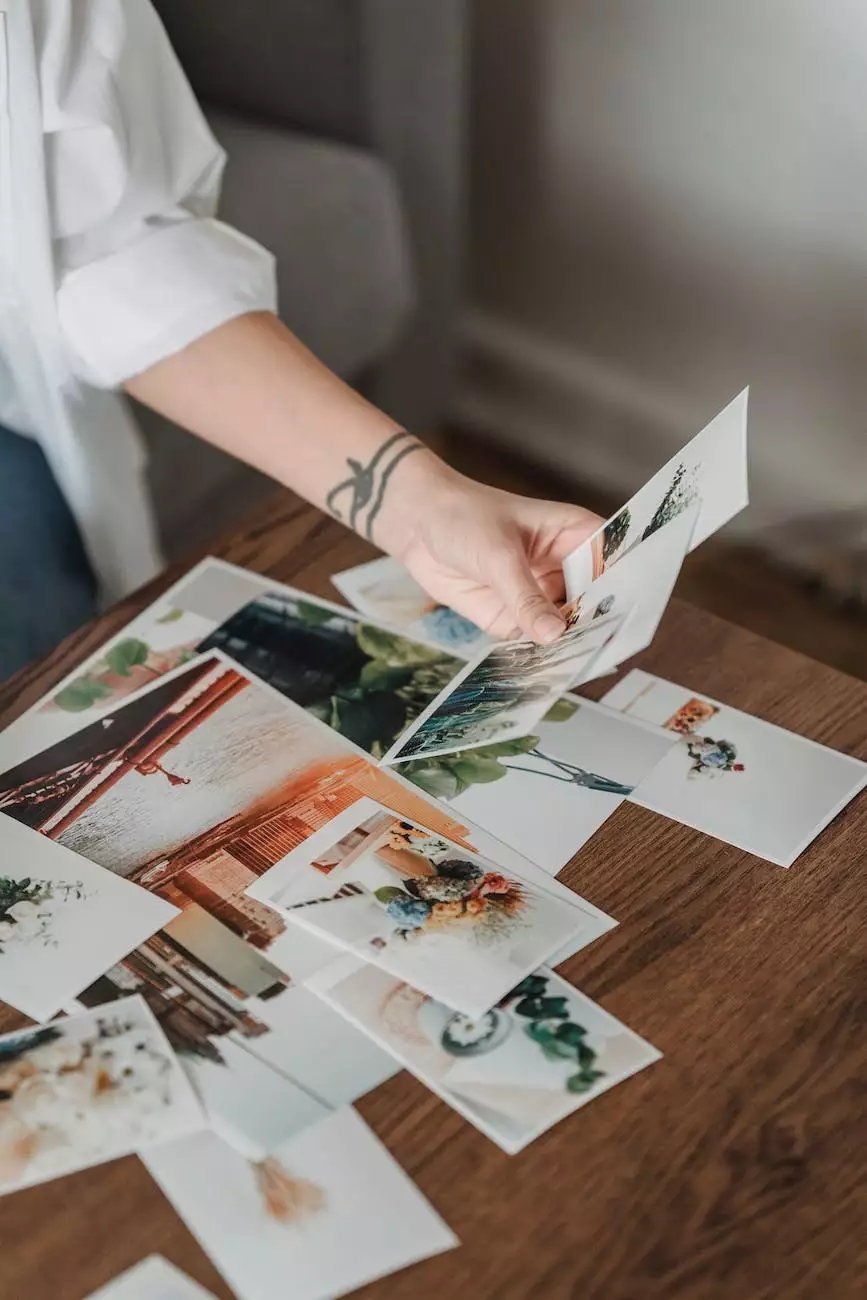 Mad About Math
Mad About Math - Keith Michael Johnson.com
May 21, 2022
Mad About Math - Keith Michael Johnson.com - Your go-to educational and family program resource for all things math-related. Explore our comprehensive range of math programs and resources designed to inspire and engage learners of all ages.
Continue reading