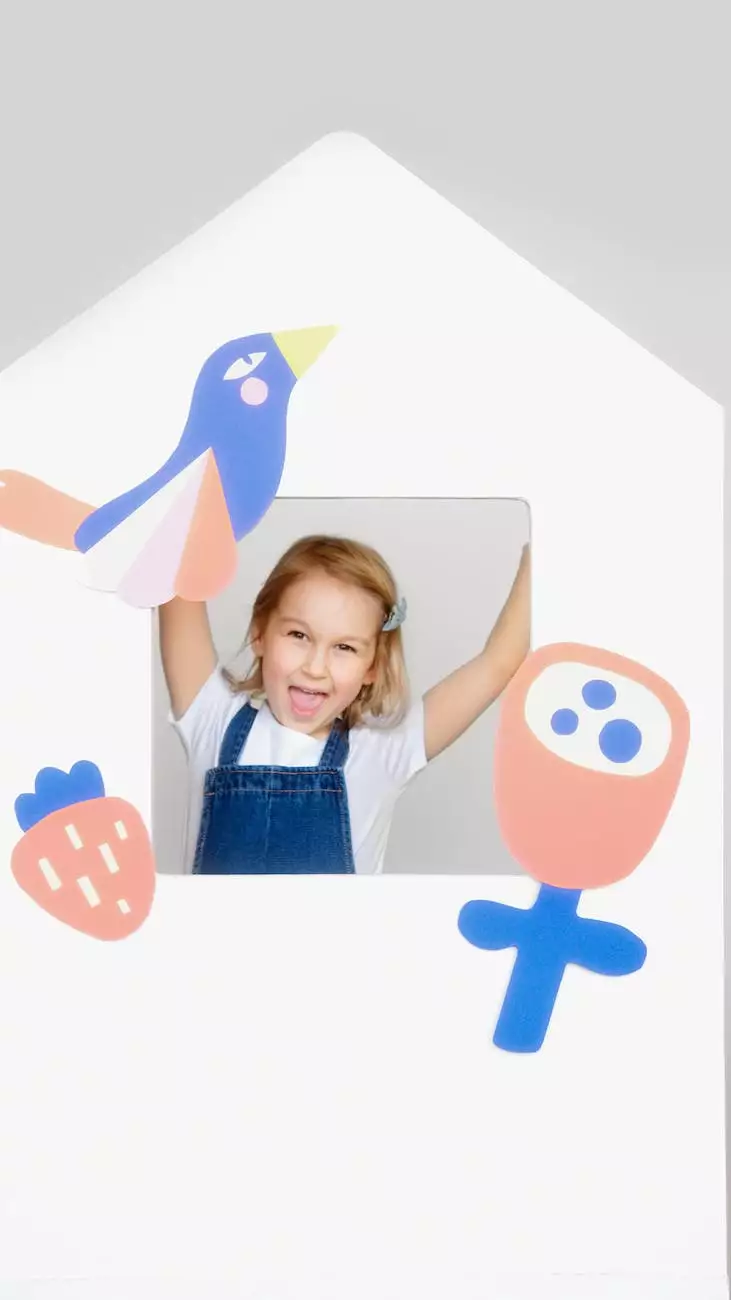 Upcoming Events and Workshops
At Keith Johnson-Educational & Family Programs, we are committed to providing enriching experiences and valuable learning opportunities for individuals of all ages. Our calendar offers a comprehensive list of our upcoming events, workshops, and seminars.
Education Programs
Our education programs cater to students of different age groups and cover a wide range of subjects. From STEM-focused workshops to language immersion programs, we strive to foster a love for learning and encourage intellectual growth.
Upcoming Workshops
Explore our upcoming workshops designed to enhance academic skills, promote creativity, and cultivate critical thinking. Our experienced instructors create an engaging and supportive learning environment where students can thrive.
Title of Workshop 1: Description of Workshop 1.
Title of Workshop 2: Description of Workshop 2.
Title of Workshop 3: Description of Workshop 3.
Family Programs
We understand the importance of family bonding and offer a variety of programs that promote togetherness and create lasting memories. Our family programs provide opportunities for both children and parents to engage in fun and educational activities.
Upcoming Events
Join us for our upcoming events that cater to families looking to spend quality time together. From interactive storytelling sessions to outdoor adventures, our events are designed to entertain, educate, and inspire.
Title of Event 1: Description of Event 1.
Title of Event 2: Description of Event 2.
Title of Event 3: Description of Event 3.
Registration and Contact Information
To reserve a spot or gather more information about any of our upcoming events or workshops, please reach out to our team. We are more than happy to assist you with any questions you may have.
You can contact us through phone or email. Our dedicated staff will promptly respond to your inquiries and guide you through the registration process.
Contact Details:
Phone: XXX-XXX-XXXX
Email: [email protected]
Join us at Keith Johnson-Educational & Family Programs and embark on a journey of learning, growth, and joyful experiences. We look forward to welcoming you and your family to our upcoming events and workshops.