FAQs Before Booking
Jul 22, 2020
FAQs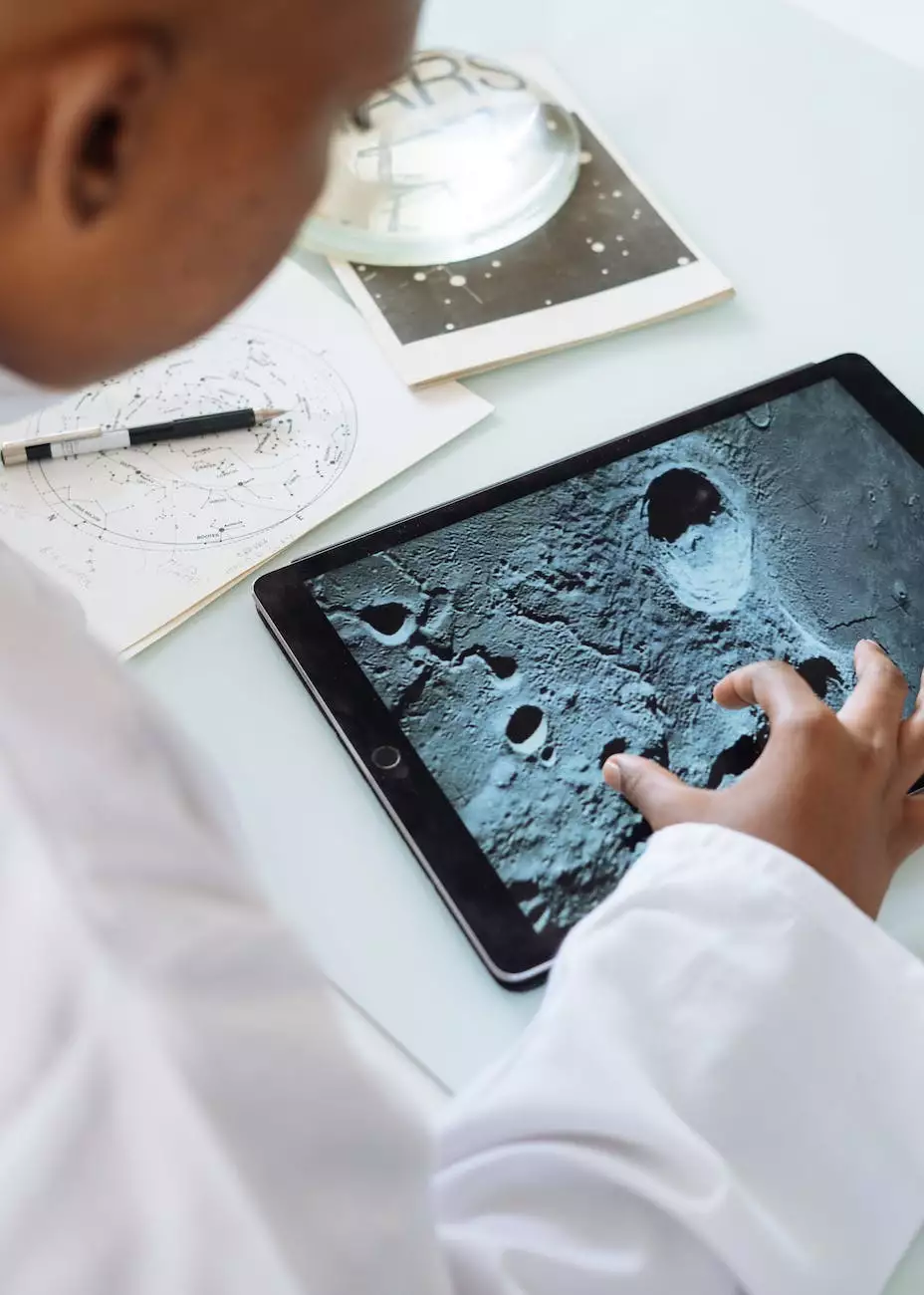 1. Services offered
At Keith Johnson-Educational & Family Programs, we are proud to offer a wide range of services tailored to meet your needs. Our programs include:
Interactive workshops for students
Family counseling sessions
Educational consulting
Parenting workshops
And much more!
2. Pricing and packages
We understand that pricing is an important factor when deciding to book our services. We offer competitive pricing and flexible packages to accommodate your budget. Our fees vary depending on the type and duration of the program. Please reach out to us directly for specific pricing information.
3. Availability and scheduling
We strive to accommodate your preferred dates and times for our programs. However, our availability may vary depending on the season and demand. It is recommended to book our services well in advance to secure your desired dates. Contact us to check our current availability and schedule a session.
4. How to book
Booking our services is a simple and straightforward process. You can book an appointment by contacting us via phone or email. Alternatively, you can fill out the booking form on our website, providing us with the necessary details such as your name, contact information, and preferred dates. We will get back to you promptly to confirm your booking and discuss any additional requirements.
5. Frequently asked questions
5.1 Can I request a customized program?
Absolutely! We understand that every individual or family has unique needs. We are happy to work with you to develop a customized program tailored to address your specific concerns and goals. Contact us to discuss your requirements in detail.
5.2 What age groups do you cater to?
Our programs are designed to cater to a wide range of age groups. Whether you have young children, teenagers, or are dealing with parenting challenges, we have specialized programs to meet your needs. We believe in lifelong learning and offer programs for adults as well. Reach out to us for more information on age-specific programs.
5.3 Are your programs suitable for schools and organizations?
Absolutely! We work closely with schools and organizations to provide educational workshops and consulting services. Our programs can be tailored to suit the specific requirements of educational institutions and community organizations. Contact us to discuss how we can collaborate and support your institution's goals.
5.4 What are your qualifications and experience?
Keith Johnson, the founder of Keith Johnson-Educational & Family Programs, is a highly qualified and experienced professional in the field of education and family counseling. With over 20 years of experience, Keith has helped numerous individuals, families, and organizations reach their full potential. Visit our About page on our website to learn more about Keith's qualifications and experience.
5.5 Can I get references or testimonials?
Absolutely! We understand the importance of hearing from others who have benefited from our programs. We have a collection of testimonials and references from satisfied clients. Please reach out to us, and we will be more than happy to provide you with testimonials that resonate with your specific needs.
5.6 Do you offer online sessions?
Yes, we offer online sessions to cater to individuals and families who prefer the convenience of virtual interactions. Online sessions provide a flexible and accessible platform for you to engage with our programs from the comfort of your own home. Contact us to learn more about our online offerings.
5.7 What is your cancellation policy?
We understand that plans may change, and sometimes cancellations are necessary. We have a flexible cancellation policy that allows you to reschedule or cancel your booking with reasonable notice. Please refer to our booking terms and conditions or contact us directly for more information on our cancellation policy.
5.8 How can I get in touch for further inquiries?
For any further inquiries, we are just a phone call or email away. You can find our contact information on our website's Contact page. We encourage you to reach out to us with any questions or concerns you may have, and we will be happy to assist you.
Thank you for considering Keith Johnson-Educational & Family Programs. We are dedicated to providing high-quality services that empower individuals, strengthen families, and enrich communities. Don't hesitate to contact us to book a program or get more information. We look forward to working with you!