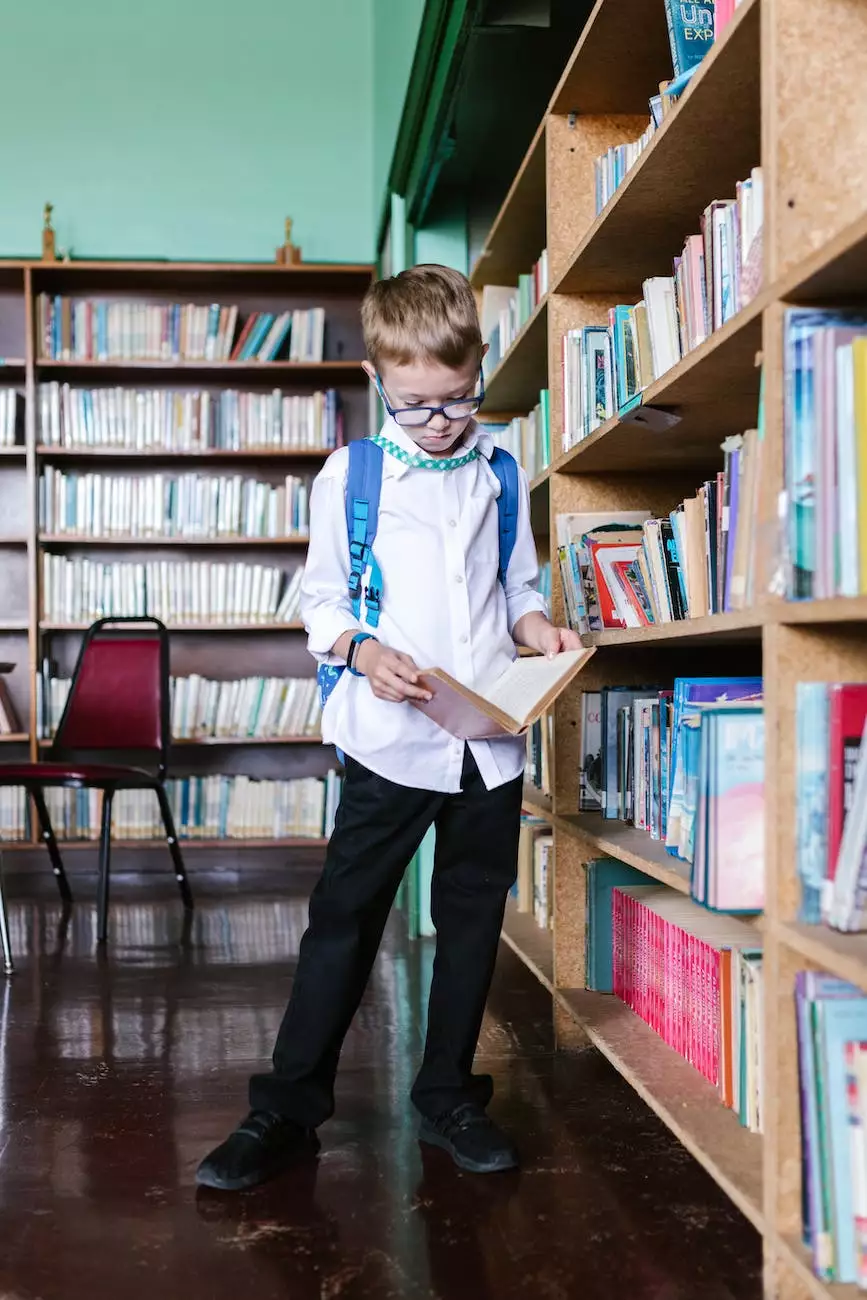 Program Options
If you are looking to book Keith Johnson and his educational or family programs, you have come to the right place. With years of experience and a passion for providing engaging and informative experiences, Keith Johnson offers a range of program options suitable for various audiences.
One of the program options available is the Interactive Educational Presentations. These presentations are designed to captivate students and promote learning through interactive activities and thought-provoking discussions. Keith Johnson utilizes his expertise in the field to deliver content that aligns with educational standards and curriculum requirements. Whether you are an educator looking to enhance classroom learning or a conference organizer aiming to inspire participants, these presentations are sure to leave a lasting impact.
Another popular program option is The Family Learning Experience. This immersive and interactive program is designed for families who want to spend quality time together while learning. Keith Johnson creates a welcoming and engaging environment, allowing families to engage in hands-on activities, games, and discussions on various educational topics. This program not only facilitates learning but also strengthens family bonds through shared experiences.
Workshops and Training Sessions are also available for educators and professionals in the education field. Keith Johnson brings his wealth of knowledge and experience to provide practical strategies, insights, and tools to enhance teaching methods and improve student engagement. These sessions are customizable to meet specific requirements and can be conducted as full-day workshops or shorter training sessions.
Availability and Pricing
Keith Johnson-Educational & Family Programs is committed to accommodating your program needs and ensuring a seamless booking process. Availability for programs varies, so it is recommended to contact us in advance to secure your desired date.
Pricing for the programs offered by Keith Johnson-Educational & Family Programs is competitive and tailored to suit different budgets. We understand the importance of providing high-quality educational experiences at affordable rates, ensuring value for both educators and families. Please reach out to us to discuss your specific requirements and get detailed pricing information.
Why Choose Keith Johnson-Educational & Family Programs
When it comes to educational and family programs, Keith Johnson stands out for several reasons:
Experience: Keith Johnson has years of experience in delivering exceptional educational programs that both educate and entertain.
Expertise: As an expert in the field, Keith Johnson possesses in-depth knowledge of educational principles and techniques.
Engagement: Keith Johnson's programs are designed to actively engage participants, promoting optimal learning experiences.
Flexibility: With customizable programs and various options available, Keith Johnson can cater to the unique needs of different audiences.
Positive Impact: The educational and family programs offered by Keith Johnson aim to make a positive impact on individuals and communities.
How to Book
To book Keith Johnson-Educational & Family Programs or to inquire about availability and pricing, please use the contact information provided on our website. Our dedicated team will be happy to assist you and answer any questions you may have.
Don't miss out on the opportunity to provide an enriching and engaging experience for your students, conference participants, or family members. Contact us today and book Keith Johnson to elevate your educational or family program to new heights!