Shows - Keith Johnson-Educational & Family Programs
Oct 2, 2022
Shows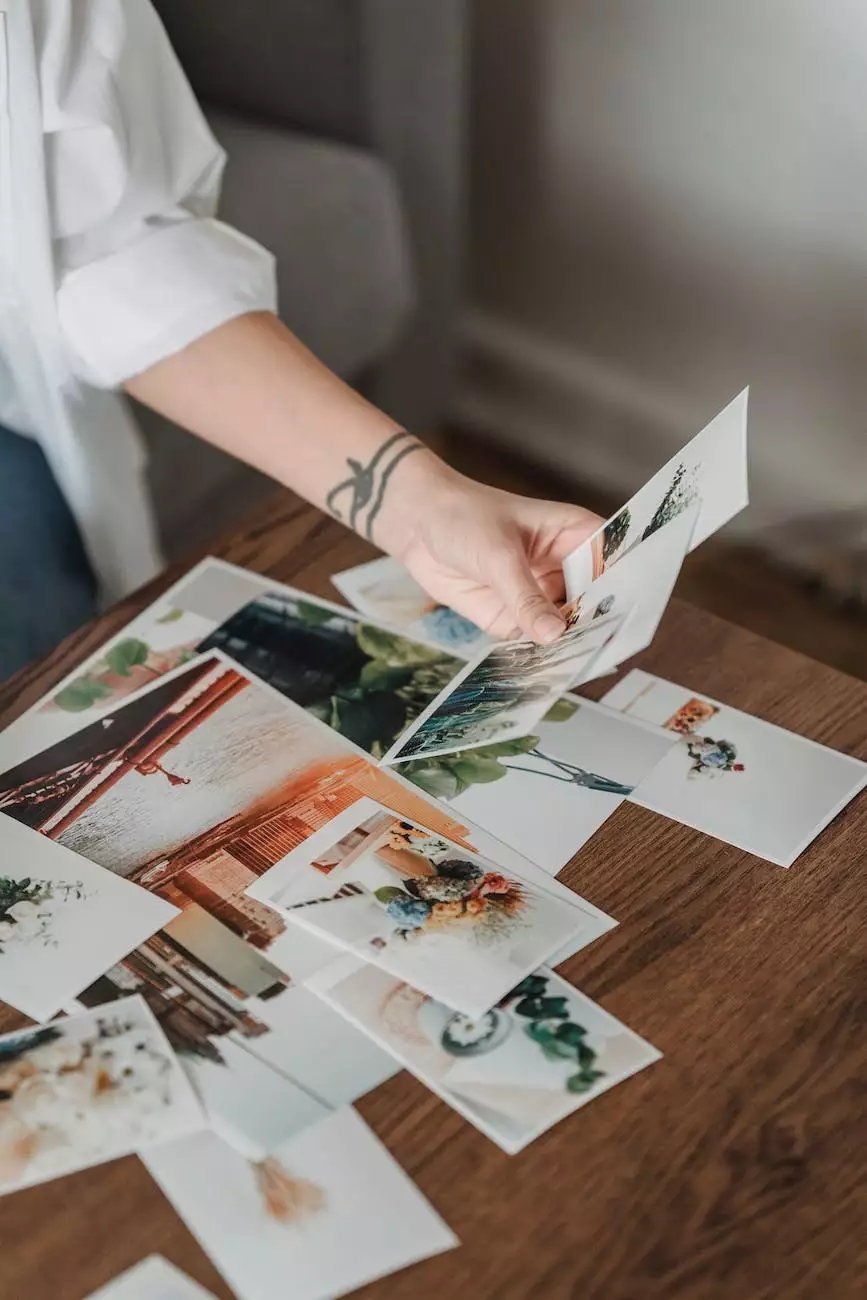 Welcome to the Shows page of Keith Johnson-Educational & Family Programs. Here, you will find a wide array of captivating shows that are both entertaining and educational. Our performances are designed to engage audiences of all ages, offering a unique combination of fun and learning.
Showcasing the Magic of Entertainment and Education
At Keith Johnson-Educational & Family Programs, we believe in the power of combining entertainment and education. Our shows are carefully crafted to stimulate curiosity, encourage active participation, and provide meaningful learning experiences.
Discover the Wonder of our Performances
Step into a world of wonder as you witness the magic of our performances. From mesmerizing magic shows to interactive science demonstrations, we have something for everyone. With attention to detail and a commitment to excellence, our shows have gained recognition and applause worldwide.
The Magic of Magic
Prepare to be amazed by our mind-boggling magic shows. Our skilled magicians will leave you in awe as they perform astonishing acts of illusion. From disappearing acts to mind reading, our magic shows are an incredible spectacle that will leave you guessing and wanting more.
The Science of Fun
Immerse yourself in the fascinating world of science through our interactive demonstrations. Our knowledgeable presenters will take you on a journey of discovery, showcasing the wonders of physics, chemistry, and more. Prepare to be dazzled by colorful experiments, mind-blowing demonstrations, and hands-on activities that will spark your curiosity.
Unforgettable Experiences for All Ages
Our shows are designed to cater to audiences of all ages. Whether you are organizing a school event, a corporate function, or a family gathering, we have the perfect show for you. Our versatile performances can be tailored to suit specific themes and requirements, ensuring a memorable and engaging experience for everyone.
Engaging and Inspiring Educational Content
Our commitment to education extends beyond the entertainment factor. We understand the importance of lifelong learning and aim to inspire curiosity in our audiences. Our shows incorporate educational elements that align with school curriculums, providing a unique and enriching experience for students.
Interactive Learning Opportunities
We believe that active participation enhances the learning process. Our interactive shows encourage audience engagement, allowing individuals to become a part of the action. Through hands-on activities, demonstrations, and Q&A sessions, we ignite the spark of curiosity and encourage a thirst for knowledge.
Relevant and Timely Topics
In a rapidly evolving world, it is essential to stay up to date with current topics. Our shows tackle relevant issues and scientific advancements, ensuring that our audiences are exposed to the latest knowledge and understanding. From environmental awareness to technological innovations, our performances provide a platform for learning and discussion.
Book Your Unforgettable Experience Today
Don't miss out on the opportunity to be a part of our captivating shows. Book your adventure with Keith Johnson-Educational & Family Programs today and embark on a journey filled with laughter, learning, and excitement. Contact us to discuss your event requirements and let us create an unforgettable experience for you and your audience.
Engaging and educational shows for all ages
Mesmerizing magic and interactive science demonstrations
Tailored performances for schools, corporate functions, and family gatherings
Interactive learning opportunities to spark curiosity
Relevant and timely topics for a well-rounded educational experience
Unforgettable experiences that captivate audiences worldwide
Experience the magic of our shows and discover the joy of learning with Keith Johnson-Educational & Family Programs.